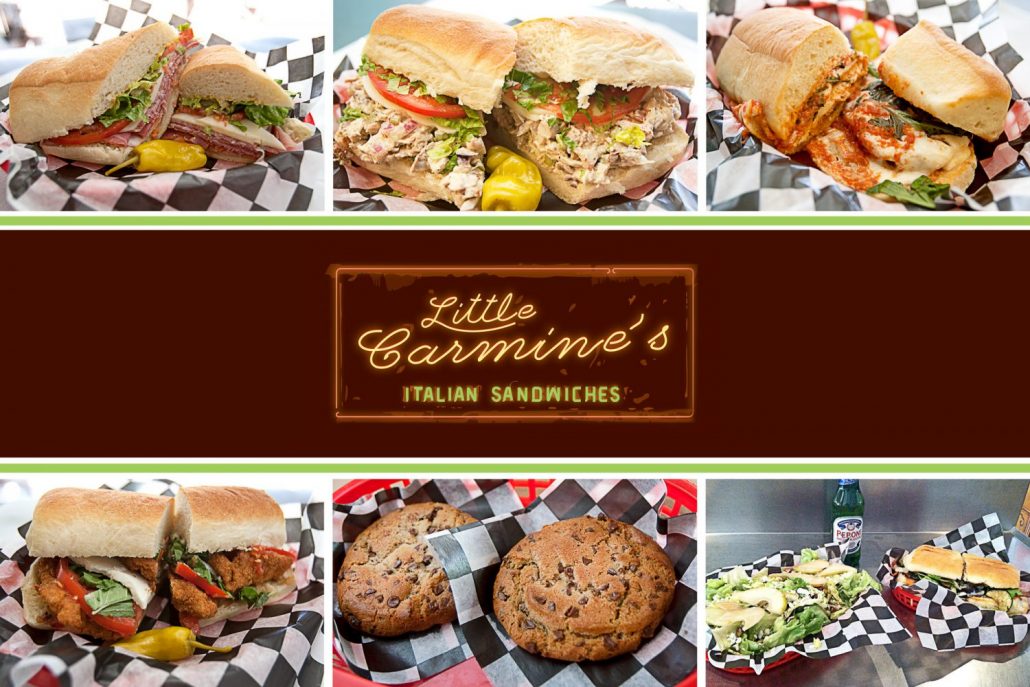 Since opening in 2013, not much has changed at the sister restaurant to Carmine's on Penn – until now. Known for providing the Denver lunch crowd with made-to-order Italian sandwiches like Chicken Parmigiana and Spaghetti and Meatballs, Little Carmine's has introduced an updated menu.
The new menu features four new sandwiches inspired by the Italian-American experience, including a Jersey Hoagie, NOLA Muffuletta, Chicago Beef and Pickled Veggie Hoagie – all served on freshly baked bread from the Carmine's on Penn kitchen.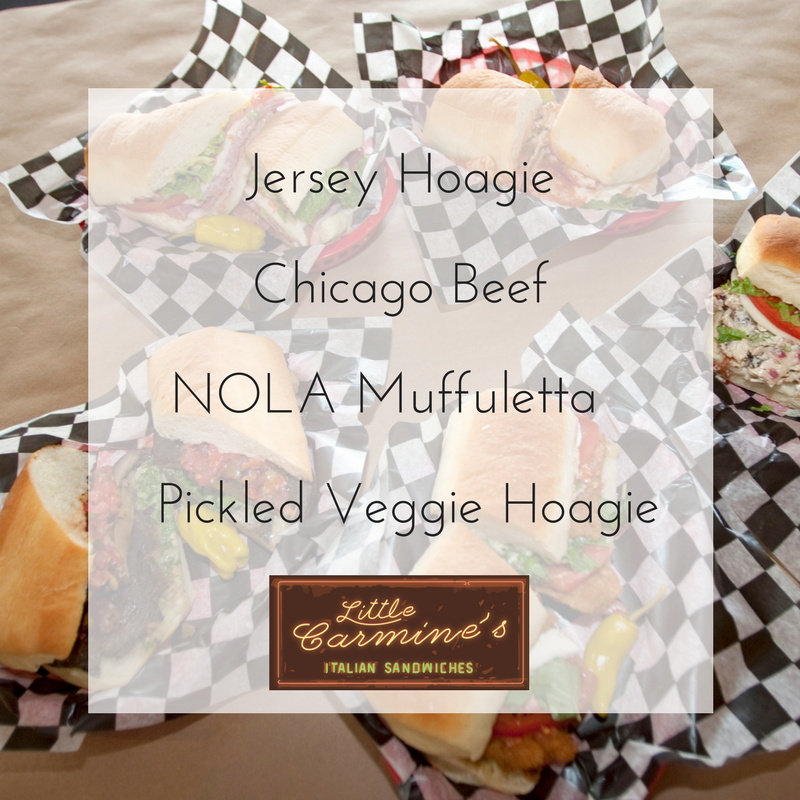 Brad Ritter, owner of Little Carmine's and Carmine's on Penn, has been developing and refining the new sandwiches for over a year, even traveling to Chicago's Little Italy to seek out inspiration.
Ritter sees a growing demand for more fast-casual fare in the rapidly changing Speer neighborhood, saying, "We've been anticipating this growth for a while now, and we're excited to provide our customers with more options, but still at a great value."
Little Carmine's sandwiches range from $6.95 to $13.95, with the option for half or full-size sandwiches. Salads and soups are also on the menu.
Little Carmine's is located at 84 South Pennsylvania, adjacent to Carmine's on Penn. Indoor and outdoor patio seating is available, and the restaurant also offers convenient online ordering for to-go orders at little.carminescolorado.com.