About us
Sharing great food with our neighbors since 1994.
History
Your neighborhood Italian restaurant since 1994
Carmine's was opened in 1994 with the concept of family portions designed to share by a group rather than individual portions. Brad Ritter, owner, became involved with the restaurant in 2006 and has stayed true to this original principle. The restaurant was given a facelift not long after he came on board featuring artwork by local artist Kerry Kice who adorned our old building's interior with murals and artistic paint touches. Long before Brad was the owner, he was a fan of Carmine's and has kept changes modest in scope to maintain the essence of the restaurant true to its roots.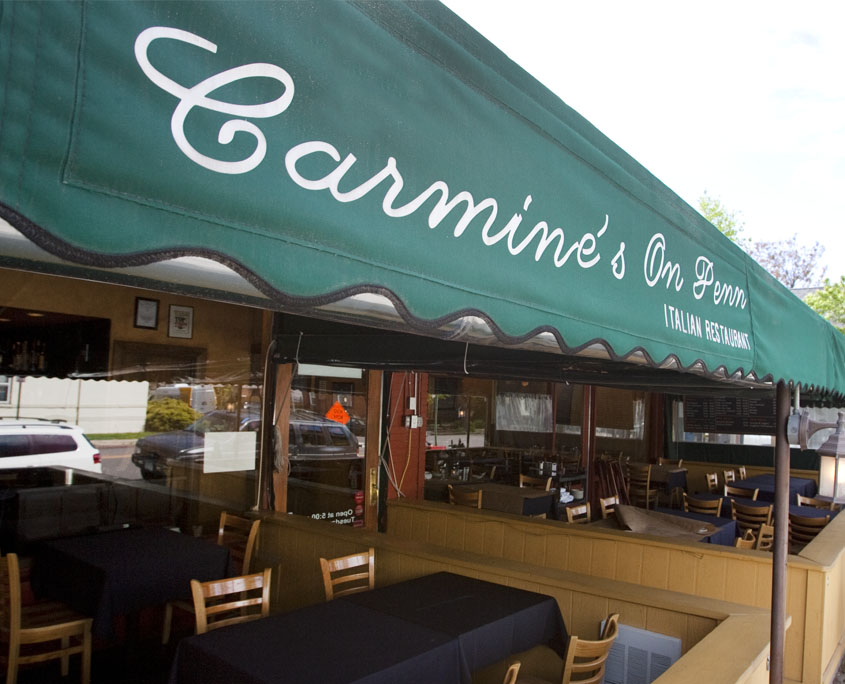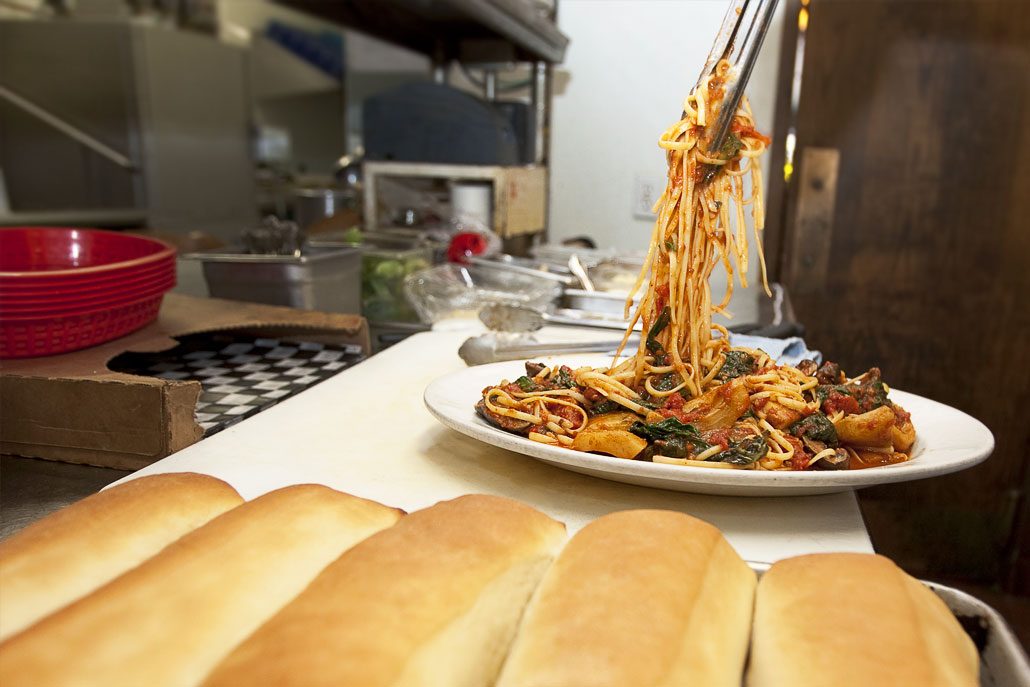 Food
Made fresh for you to share
We trace our concept not so much to Italy, but rather to the concentrations of Italian immigrants in America in the late 1800s. Imagine a time when extended families gathered together for a meal prepared with time, love and attention to flavor and detail. At Carmine's, we start to cook early in the morning to be ready for our dinner guests at 5 PM. Sauces slowly bubble, bread is baked, desserts are crafted and dressings are made with particular care. Each dish is made fresh to order with high-quality, hand-selected ingredients.
People
Carmine's people make a difference
It is typical for employees of Carmine's to stay far beyond the industry norm. Our length of employment ranges back many years, and five or more years of tenure is not unusual. Our cooks bring continuity, our servers are caring and our managers strive for constant improvement. We don't use traditional menus. Rather, servers are charged with describing any and all offerings from our chalkboard and coaching guests on portion and flavor. Let our servers enhance your meal by providing beverage recommendations from our collection of Italian wines, premium cocktails and beer.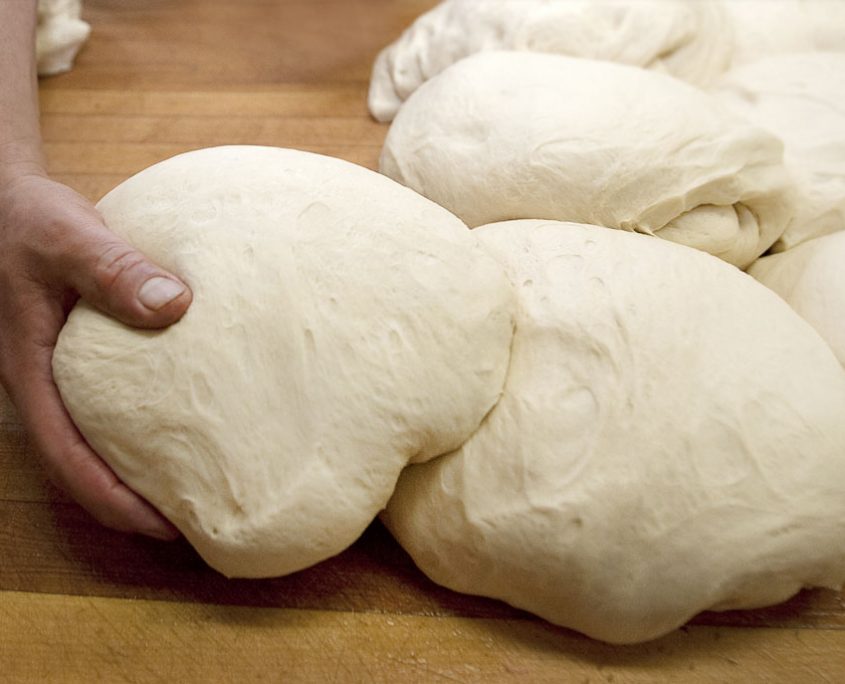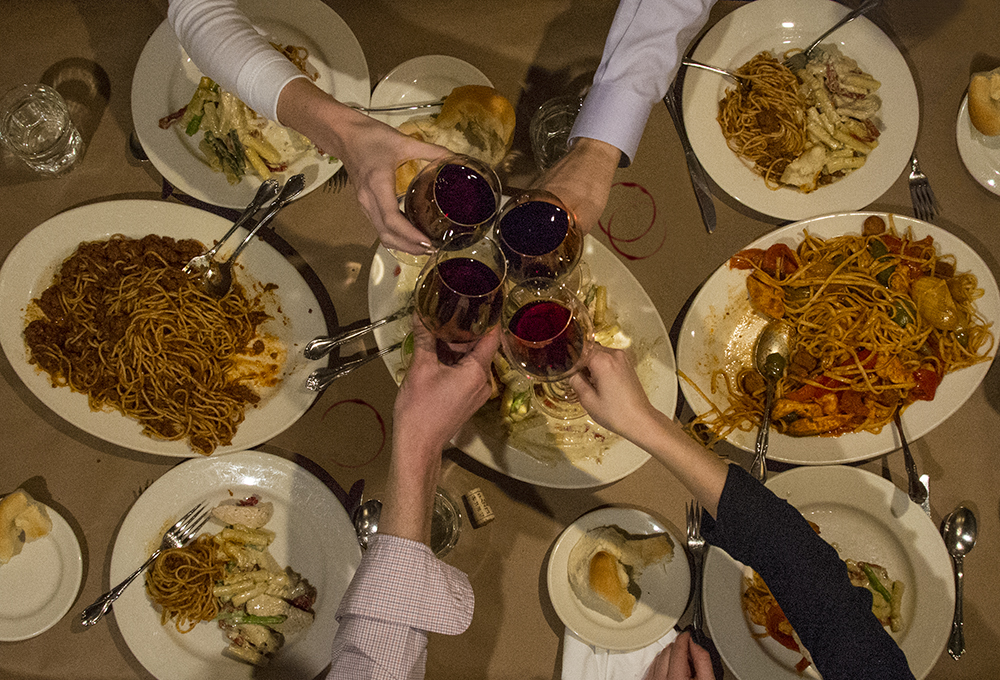 Community
We care about our local community
We have always believed in being a good neighbor – not just by serving good food, but by giving back to organizations that make our community such a wonderful place to live. Click here to read more about Carmine's Community Partners Program.